Patchwork Angels QS is CLOSED TODAY, Wednesday, February 7, 2018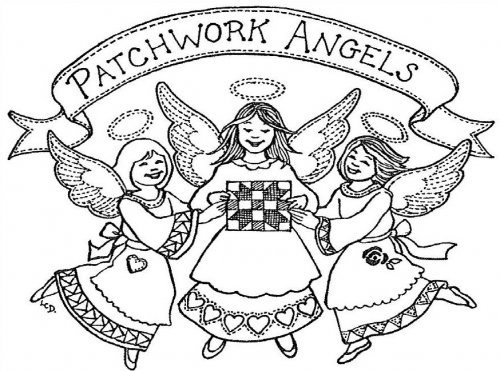 ************************************************************
JUST A QUICK NOTE TO MAKE SURE EVERYONE KNOWS THAT WE ARE CLOSED TODAY DUE TO THE SNOWSTORM. WE WILL REOPEN AT 11 AM TOMORROW, THURSDAY, FEBRUARY 8.
QUILTING BASICS CLASSES ARE CANCELLED FOR TODAY.
THERE WILL BE A MAKEUP CLASS FOR THE AFTERNOON GROUP TOMORROW AT 12:30 PM IF YOU WISH TO COME AND SEW.
******************************************************************
Patchwork
Angels Quilt Shop
307 West Main Street
Endicott, NY 13760

2018 Scheduled Shop hours:
Monday, Thursday, & Friday: 11 am to 8 pm
Tuesday & Wednesday: 11 am to 5 pm
Saturday: 9:30 am to 4 pm
Sunday: Closed except for Scheduled Classes

Phone: (607) 748-0682
Website: www.PatchworkAngels.com

Reminder: If the Union Endicott Schools are closed, we will be closed as well;

HOWEVER, IF THE WEATHER CLEARS OR IT IS FOR COLD RATHER THAN SNOW, WE WILL GENERALLY BE OPEN IN THE AFTERNOON & EVENING. GIVE US A CALL BEFORE HEADING OVER TO MAKE SURE!




****************************************************************************



Have a safe & happy 2018! Hope to see you soon! Rose, Candy, Carol, Carolyn, Marie, & Mary